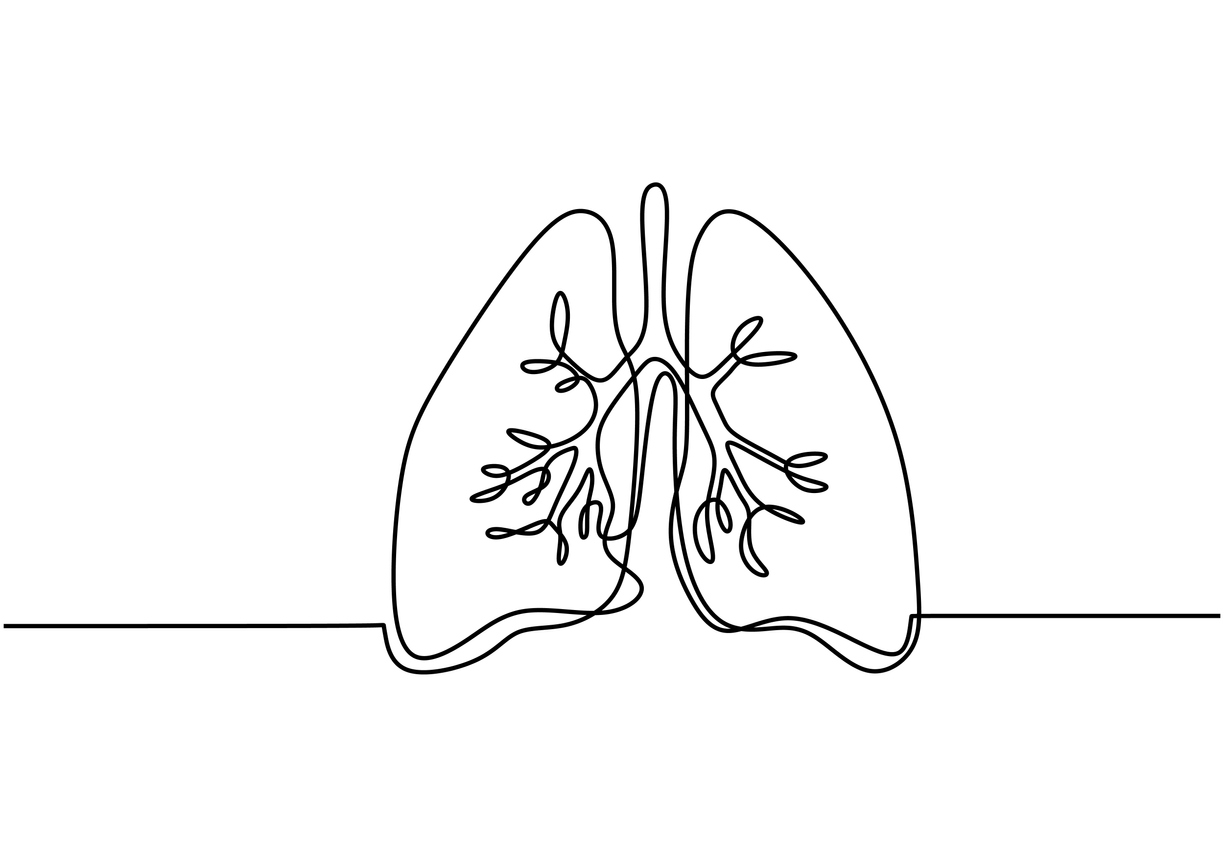 An experienced and solutions focused management team
Jeffrey O'Donnell
Executive Chairman
Jeffrey O'Donnell, Sr. has extensive experience in the Healthcare industry, merging a solid, traditional corporate background with emerging growth leadership. Jeff brings more than 25 years of Board and Chief Executive experience running emerging medical device firms. Businesses under his direct leadership have achieved over $1.8 Billion in value creation from initial public offering of stock or mergers and acquisitions. Currently, Jeff is the Managing General partner of Runway Healthcare an early stage Medtec Accelerator.
He is also Managing Partner Lucius Partners. O'Donnell Sr. retired as CEO and founder of Trice Medical an emerging growth medical device company developing optical needles used by orthopedic surgeons to diagnose soft tissue damage of joints. In 2008, Jeff started and ran Embrella Cardiovascular, a medical device startup company, which sold in 2011 to Edwards Lifesciences (NYSE: EW). Prior to Embrella Cardiovascular, Jeff served as President and CEO of PhotoMedex (NASDAQ: PHMD) from 1999 to 2009. Prior to PhotoMedex, Jeff was the President and CEO of Cardiovascular Dynamics. His team took CCVD public on NASDAQ in June of 1996 and purchased Radiance Medical Systems and Endologix (NASDAQ: ELGX). From 1994 to 1995 Jeff held the position of President and CEO of Kensey Nash Corporation (NASDAQ: KNSY). Additionally, he has held several senior sales and marketing management positions at Boston Scientific Corporation, Guidant Corporation and with Johnson & Johnson's Orthopedic Division.
In 2005, Jeff was named LifeSciences CEO of the Year by Price Waterhouse Coopers. In 2011, Jeff was named the Greater Philadelphia Emerging Entrepreneur of The Year by Ernst & Young. In 2017. He is also currently the Chairman of the Board of Directors for AerWave Medical and Waypoint Medical. He joined the AdvaMed Accel Board of Directors in 2016 and serves as an observer on the Membership, Ethics and Technology and Regulatory committees of the AdvaMed Board. Previously, Jeff served as Chairman of the Board for Strata Skin Sciences (NASDAQ: SSKN) (2 years), as well as a Director on the Board at Cardiac Science (7 yrs.) and Endologix (12 yrs.). Jeff is a graduate of LaSalle University and recently inducted into the Beta Gamma Sigma, an international honors society.
Board Experience
AdvaMed -Accel

AerWave Medical, Chairman *

Accure Acne Inc. *

SpectraWave

Trice Medical

Embrella Inc.

Cardiac Science (NASDAQ: CSC)

Endologix (NASDAQ: ELGX)

Kensey Nash (NASDAQ: KNSY)

Strata Skin Sciences (NASDAQ: SSKN)

Waypoint Medical *

Photomedex (NASDAQ: PHMD)

PECA Labs*

Toetal Solutions*
(* designates actively on the board of directors)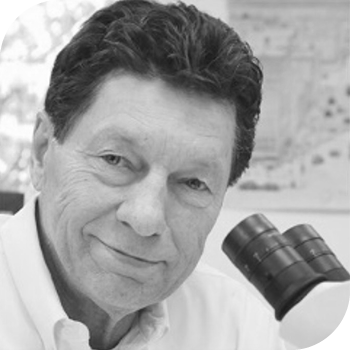 Reinhard Warnking
Chief Technology Officer
Mr. Warnking is a seasoned entrepreneur, inventor, and an acknowledged expert in the field of ultrasonic imaging and therapy. Mr. Warnking has successfully led five ultrasound companies, most notably EndoSonics Corporation and was responsible for the sale of that company to Jomed in 2000. Most recently, Mr. Warnking was President and CEO of ProRhythm, a therapeutic ultrasound company that developed HIFU technology for various cardiac applications. At ProRhythm, he initiated and subsequently sold an ultrasound program for the percutaneous treatment of mitral valve insufficiency. Mr. Warnking holds over 10 patents in the field of ultrasound-based medical devices and is responsible for the design and development of the first commercially successful fetal ultrasound duplex scanner and all electronic IVUS technology.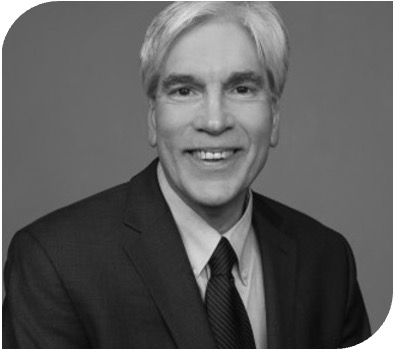 Gerard Criner, MD
Chief Medical Officer
Dr. Criner's research interests are in the fields of Advanced lung disease (COPD, emphysema, pulmonary fibrosis, pulmonary hypertension, respiratory failure, and Critical care medicine.  He is the author of many publications.
His Education and training includes an MD, Lewis Katz School of Medicine at Temple University, Philadelphia, PA. A Fellowship in Pulmonary and Critical Care Medicine, Boston University School of Medicine, Boston, MA.  His residency was performed in Internal Medicine at Temple University Hospital, Philadelphia, PA
Dr. Criner's Board Certifications are in the fields of
•Internal Medicine
•Pulmonary Disease
•Critical Care Medicine