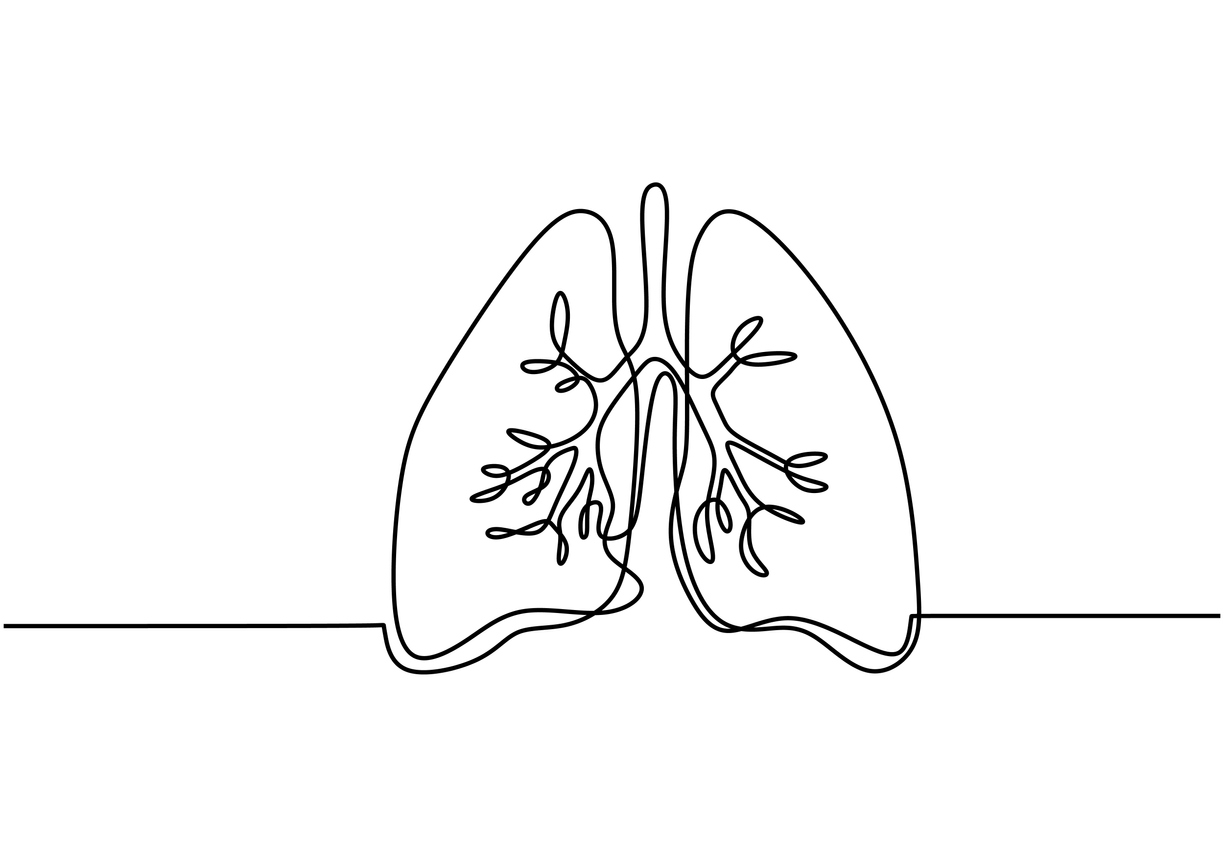 An experienced and solutions focused management team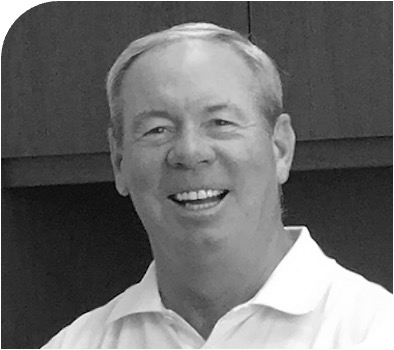 Jeffrey O'Donnell
Executive Chairman
30+ year medical device executive and board member: Trice Medical, EmbrellaCardiovascular, Photomedex, Cardiovascular Dynamics, Kensey Nash Boston Scientific Corporation, Guidant Corporation and with Johnson & Johnson's Orthopedic Division. Board of Advisors, Laidlaw Venture Partners
Reinhard Warnking
Chief Technology Officer
Mr. Warnking is a seasoned entrepreneur, inventor, and an acknowledged expert in the field of ultrasonic imaging and therapy. Mr. Warnking has successfully led five ultrasound companies, most notably EndoSonics Corporation and was responsible for the sale of that company to Jomed in 2000. Most recently, Mr. Warnking was President and CEO of ProRhythm, a therapeutic ultrasound company that developed HIFU technology for various cardiac applications. At ProRhythm, he initiated and subsequently sold an ultrasound program for the percutaneous treatment of mitral valve insufficiency. Mr. Warnking holds over 10 patents in the field of ultrasound-based medical devices and is responsible for the design and development of the first commercially successful fetal ultrasound duplex scanner and all electronic IVUS technology.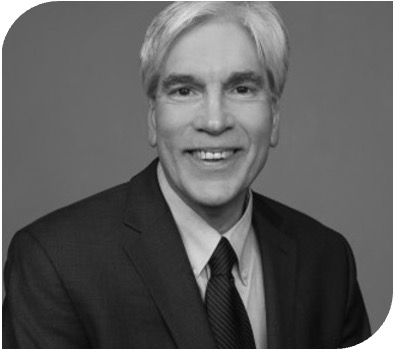 Gerard Criner, MD
Chief Medical Officer
Dr. Criner's research interests are in the fields of Advanced lung disease (COPD, emphysema, pulmonary fibrosis, pulmonary hypertension, respiratory failure, and Critical care medicine.  He is the author of many publications.
His Education and training includes an MD, Lewis Katz School of Medicine at Temple University, Philadelphia, PA. A Fellowship in Pulmonary and Critical Care Medicine, Boston University School of Medicine, Boston, MA.  His residency was performed in Internal Medicine at Temple University Hospital, Philadelphia, PA
Dr. Criner's Board Certifications are in the fields of
•Internal Medicine
•Pulmonary Disease
•Critical Care Medicine